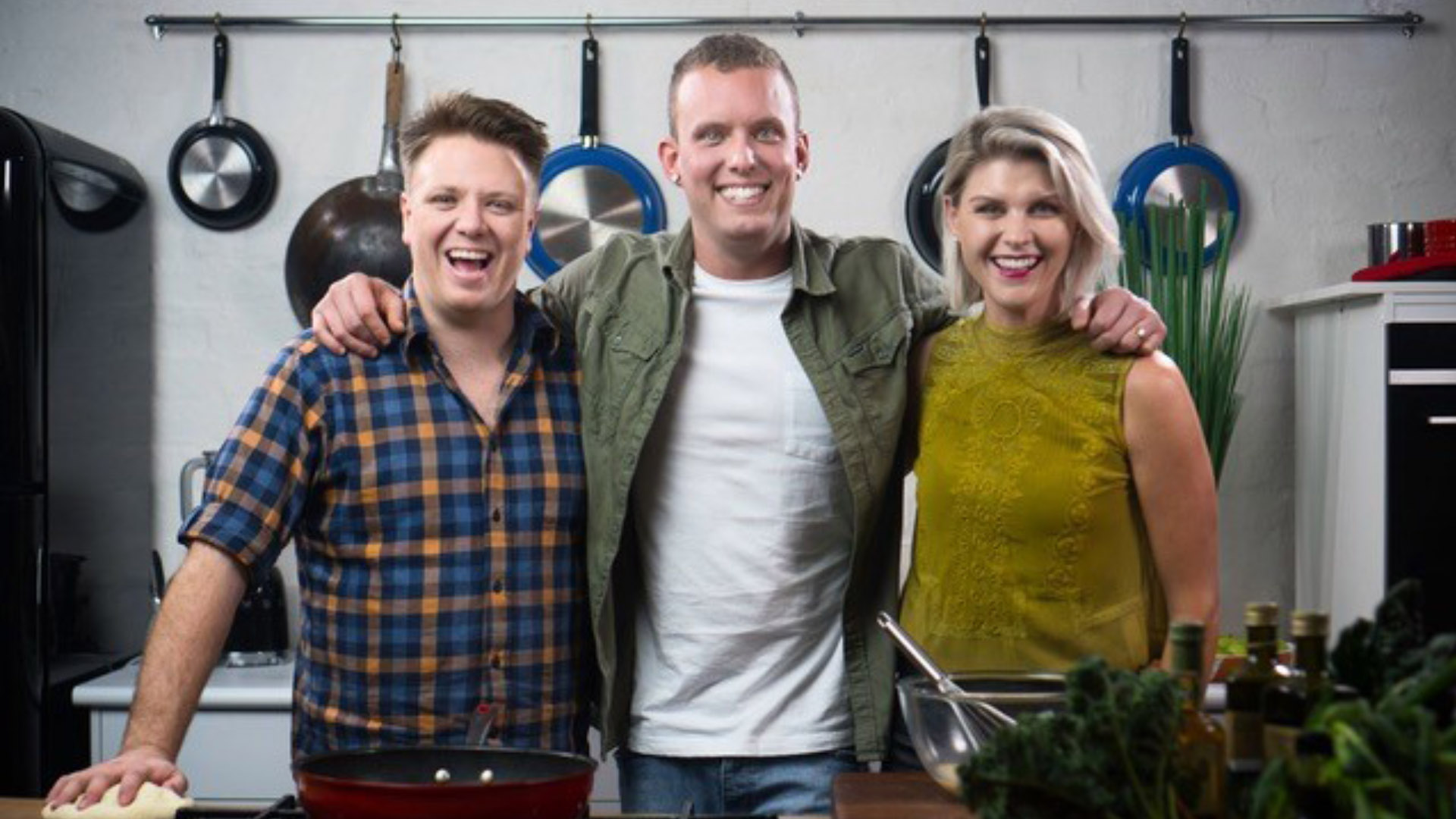 Creative Media Production
Series 1: 70 x 30', Series 2: 65 x 30', Food / Lifestyle
Join Matt Sinclair and his fellow foodies, Courtney Roulston and Michael Weldon; as successful Masterchef contestants, the team combine together to help you create simple, delicious food.
From and early age, Matt knew he wanted to create something unique with his food. From the suburbs of Sydney, Matty spent over a decade working in hospitality. Here he evolved a curiosity of the industry and the desire to work with food as a career.
This saw him audition for Masterchef where he quickly became a household favourite, triumphing as the 2016 runner up. Shortly after, Matt's dream to own a successful food truck business came true. The quick growth and success saw their business grow in to a fully-fledged restaurant in Noosa on Australia's Sunshine Coast.
Network Ten Australia
International Sales: Parade Media