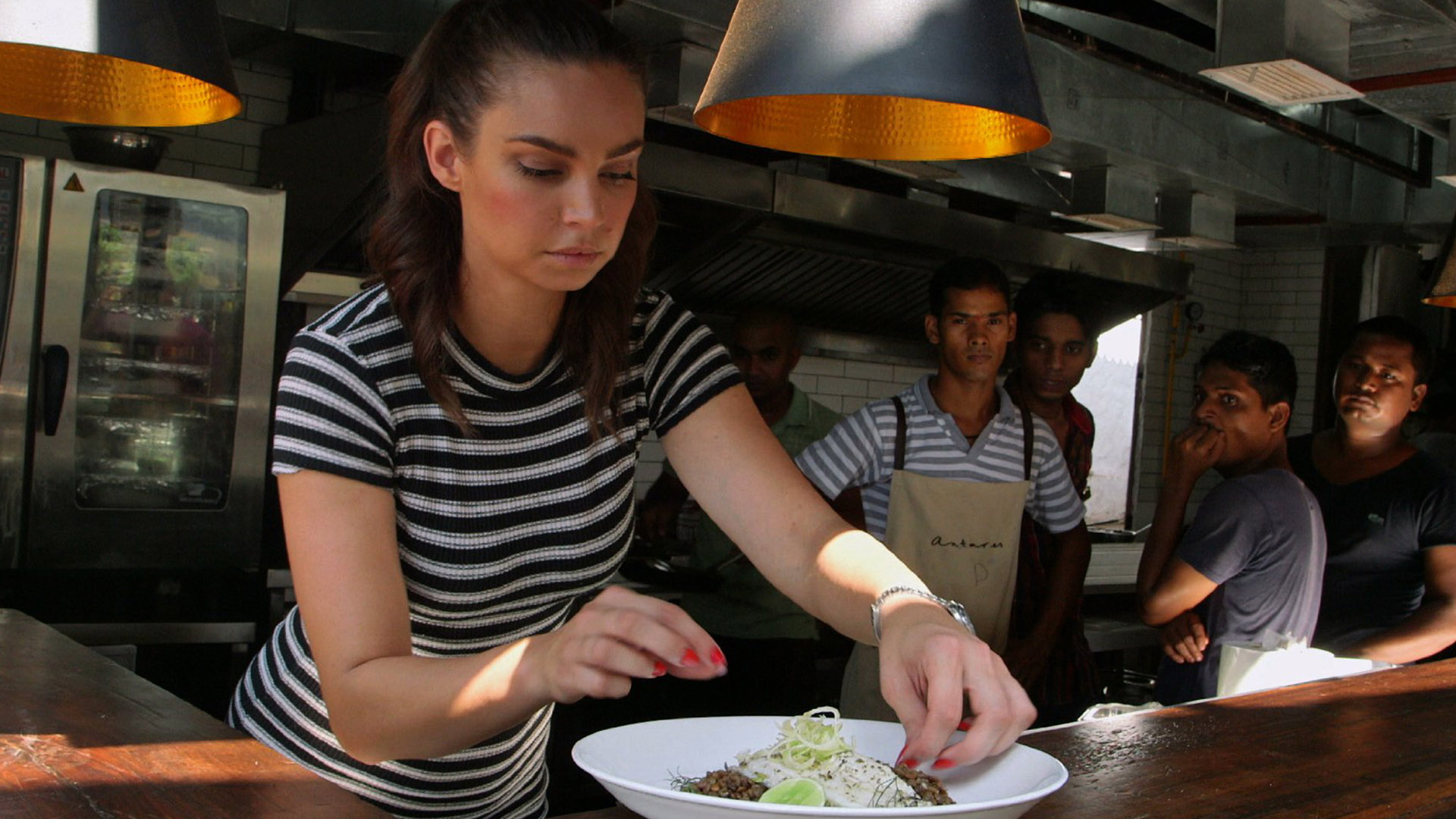 2 x 6 x 30' Observational Documentary
Join former MasterChef Australia contestant, Sarah Todd, on a roller coaster ride of triumphant highs and disastrous lows, as she accepts the challenge of opening her first restaurant in Goa, India, and then her second restaurant in Mumbai.
Sarah has everything to learn about running a restaurant. Armed only with her wits, a burning passion for great food and a deep love of India, we follow Sarah as she strives to turn her restaurant dreams into reality, against the backdrop of a foreign land where she'll need to find her feet… quickly!
We follow Sarah through the crucial stages of the restaurant developments, through the chaos of opening night and beyond/
SBS Television
International Sales: Parade Media