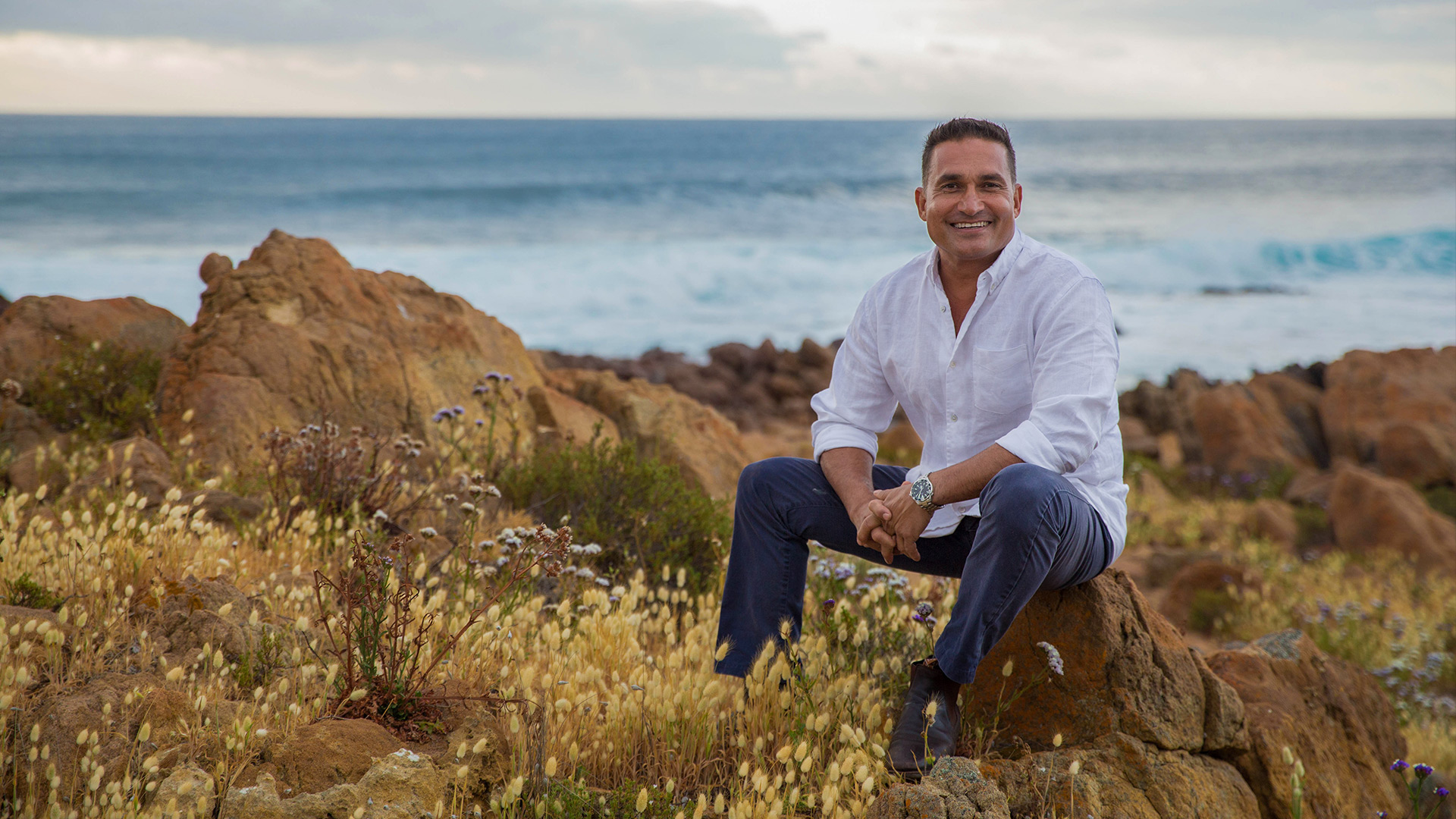 2 x 6 x 30' Factual / Lifestyle
Having recently explored the fresh local produce surrounding his home in Noosa, Chef and Restaurateur, Peter Kuruvita decides it's time to discover one of the Australia's most loved food destinations on the other side of the continent in Western Australia.
From exceptional seafood, fresh produce, local markets, festivals and biodynamic wines, Peter will meet the passionate locals whose pride and joy goes into producing the food that has made this region one of the best food destinations in Australia.
With its beautiful beaches and rich soil, Peter travels across Margaret River in search of some of the region's finest producers, farmers and artisans before demonstrating his culinary prowess back in the kitchen where he transforms fresh local ingredients into exceptional dishes showcasing his trademark international flavour.
SBS Television
International Sales: Parade Media