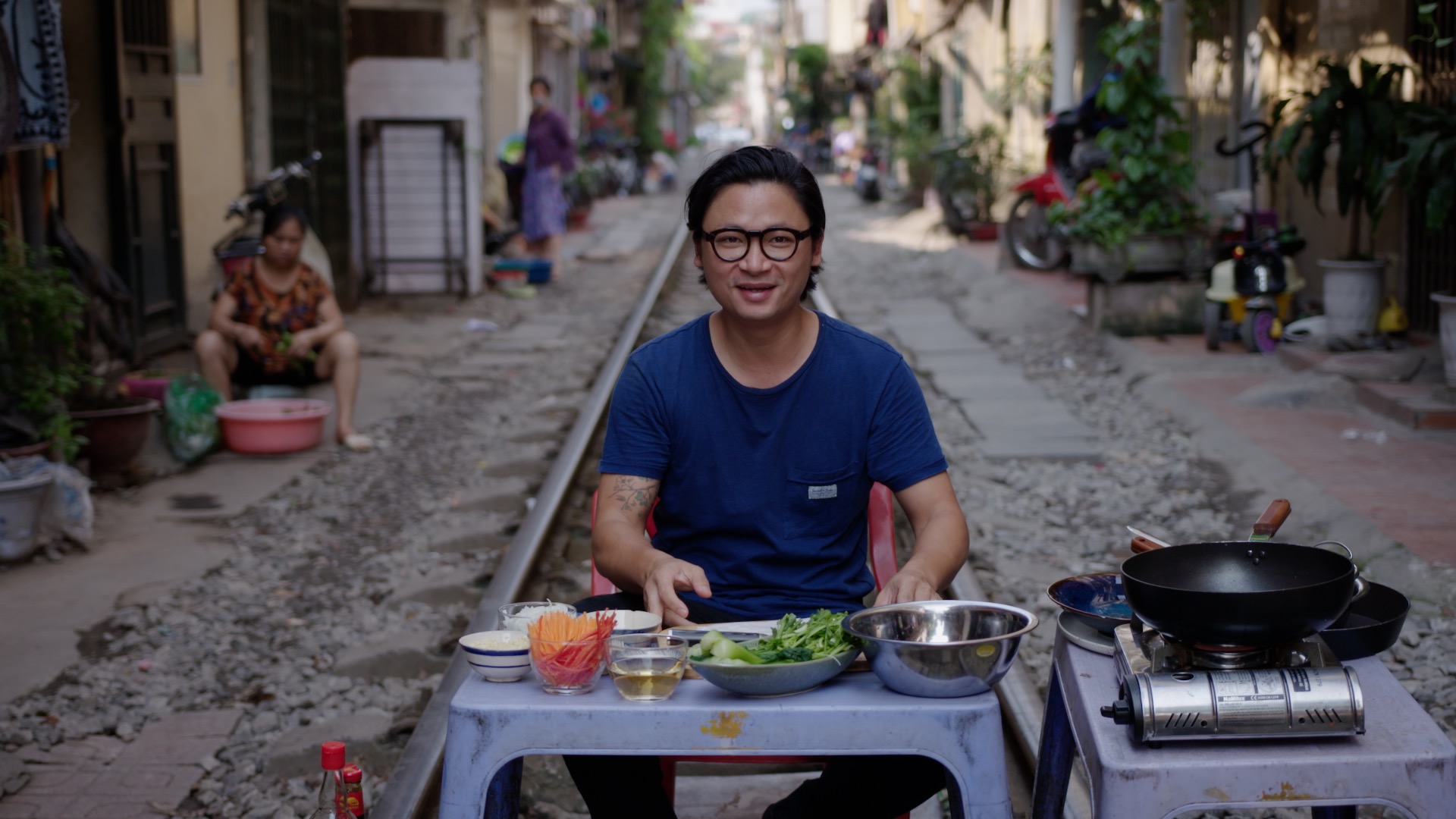 Red Creative
10 x 30' Factual / Lifestyle
Celebrated Chef Luke Nguyen, in the next enthralling instalment of his popular series, takes us on a culinary journey in Vietnam, but this time with a difference.
Luke travels by train from Ho Chi Minh in the south to Sa Pa in the north embarking on a journey of the senses, which combines his love of food, travel, trains and the Vietnamese people.
After decades of conflict Vietnam's railway system was badly damaged and rebuilt post the Vietnam War. The Reunification railway symbolizes the coming together of the North and South of the country. In this 10 part series, Luke visits 10 incredibly beautiful locations from the spectacular coastline of Hoi An to the majestic mountains of SAPA. In his own engaging style cooks some incredible dishes incorporating some rather unusual ingredients to challenge the most adventurous pallet.
SBS Television
International Sales: Parade Media