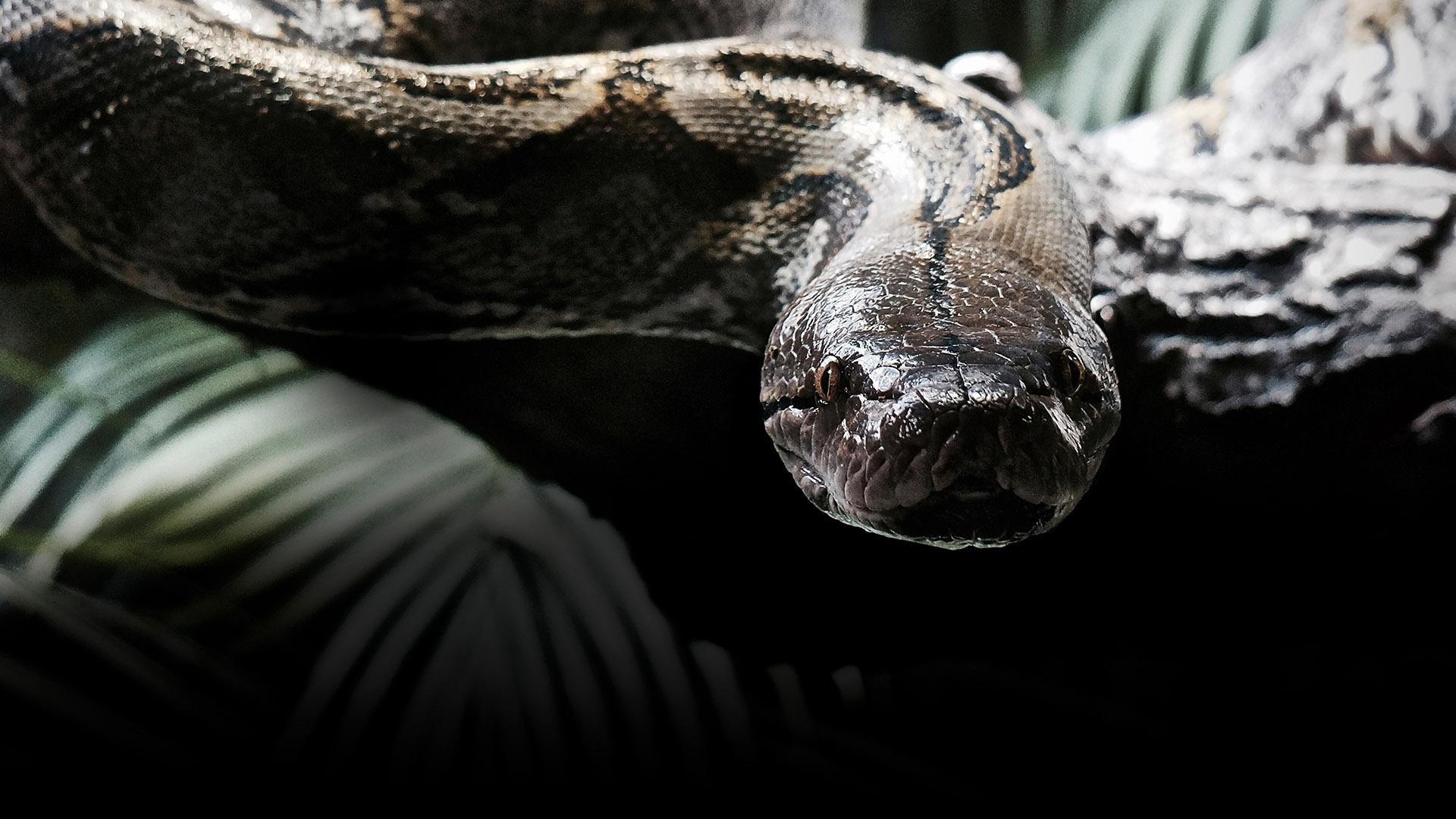 Butter Media
3 x 60' Factual Entertainment / History / Science
In Australia, storytelling consistency is believed to stretch back as far as 18,000 years. For some time now, geologists have been corroborating Indigenous stories of shifting water levels through studies of climatic data, sediments and land forms.
2019 will be the year biologist science teacher, Phil Breslin, an Indigenous man from Far North Queensland, investigates whether this same approach can help him locate giant reptilian fossils and today's living equivalents.
Ambitious in scope, this Man Vs Wild meets River Monsters style series will take us back 23 million years to when reptiles dominated the top of the food chain. It will explore Australia's outback; venture through the labs of reptile palaeontologists, linguists and geologists; and it will sit down with Indigenous peoples across Australia to explore their ancient stories about creatures whose living descendants could still be Australia's largest, land-based predators.
Australia's Ancient Giants, the series, will not simply wind its way through outback Australia, it will take a trip through time and beyond … to the dreamtime.